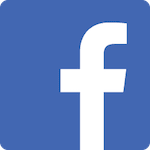 Great people and great training!!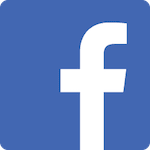 Great atmosphere for kids and adults. Everyone is friendly and they get work done! My son and I just started and we look forward to it each week. Can't recommend it enough.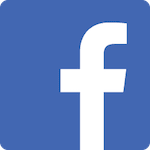 Great place to train! The professor is highly skilled and helpful at all times. People are super friendly and respectful, which makes for a super safe and fun environment to train. BJJ is an excellent workout for body and mind, I definitely recommend!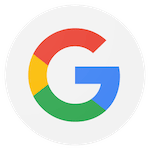 I've trained at many gyms over the years and Checkmat river view is one of the best. Great instruction from professor Mauricio, welcoming environment with awesome training partners. Highly recommend training here!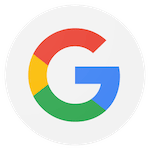 Had an awesome time training with my original BJJ professor, Mauricio Carra. Really a smooth, calm guy teaching a challenging sport... and thats exactly what you need!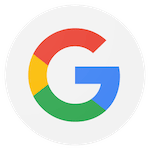 Just recently moved to the area, and decided to try this gym. The atmosphere is very welcoming and the instructors are very knowledgeable. In addition, the gym itself is well maintained and clean. I'm looking forward to continuing my training here.